Essential Oil Pouch with Keyfob and Card Slot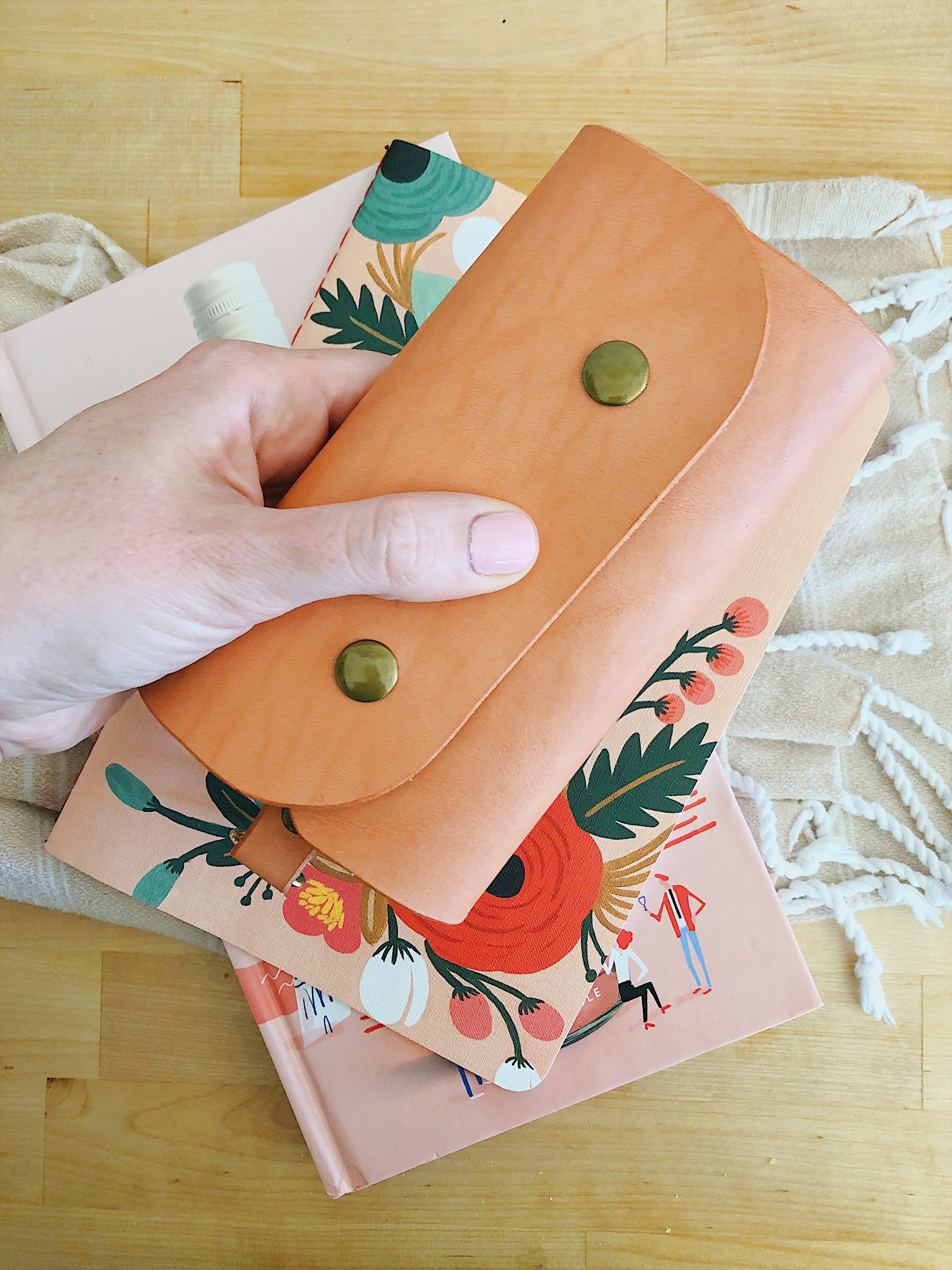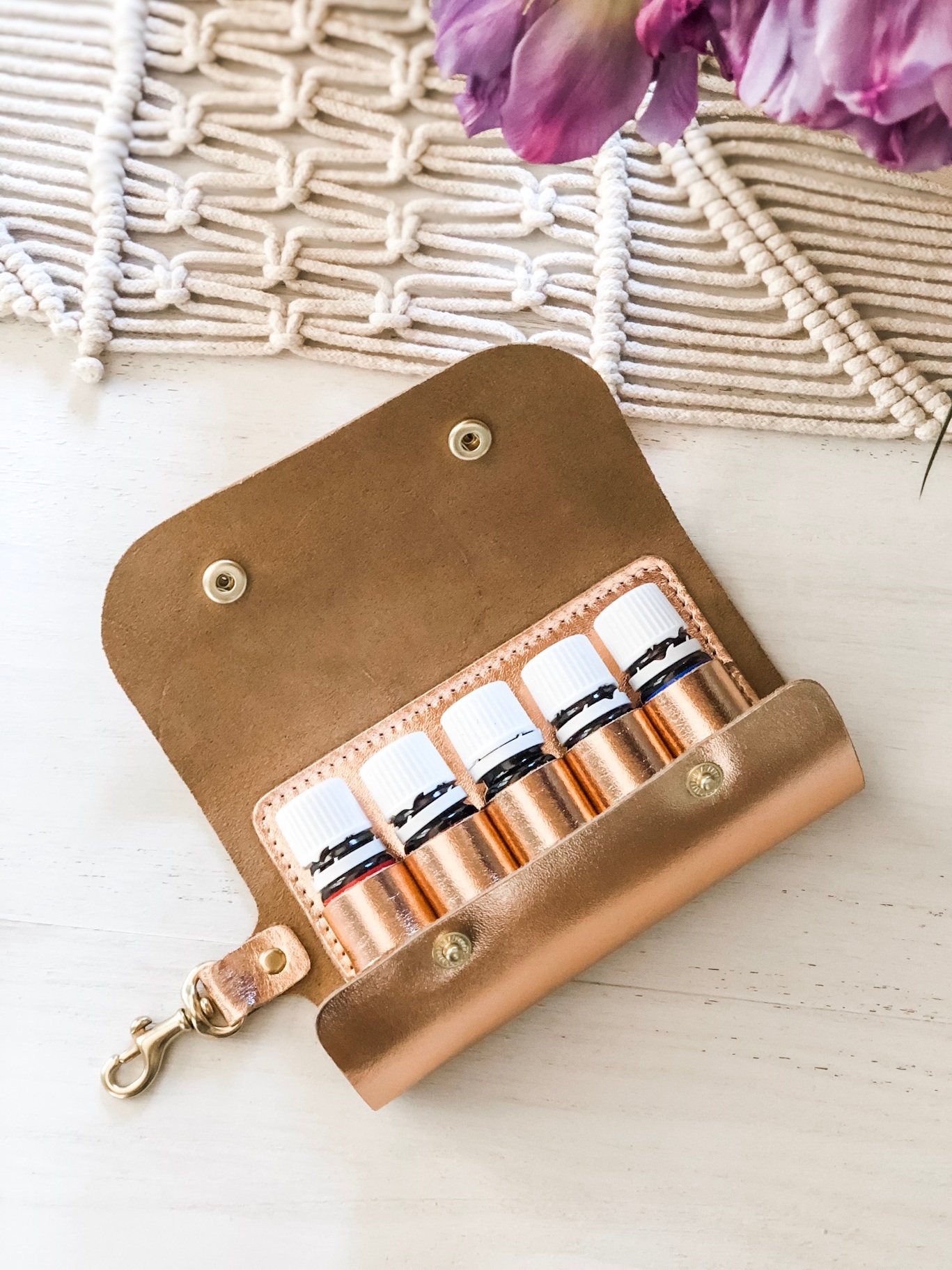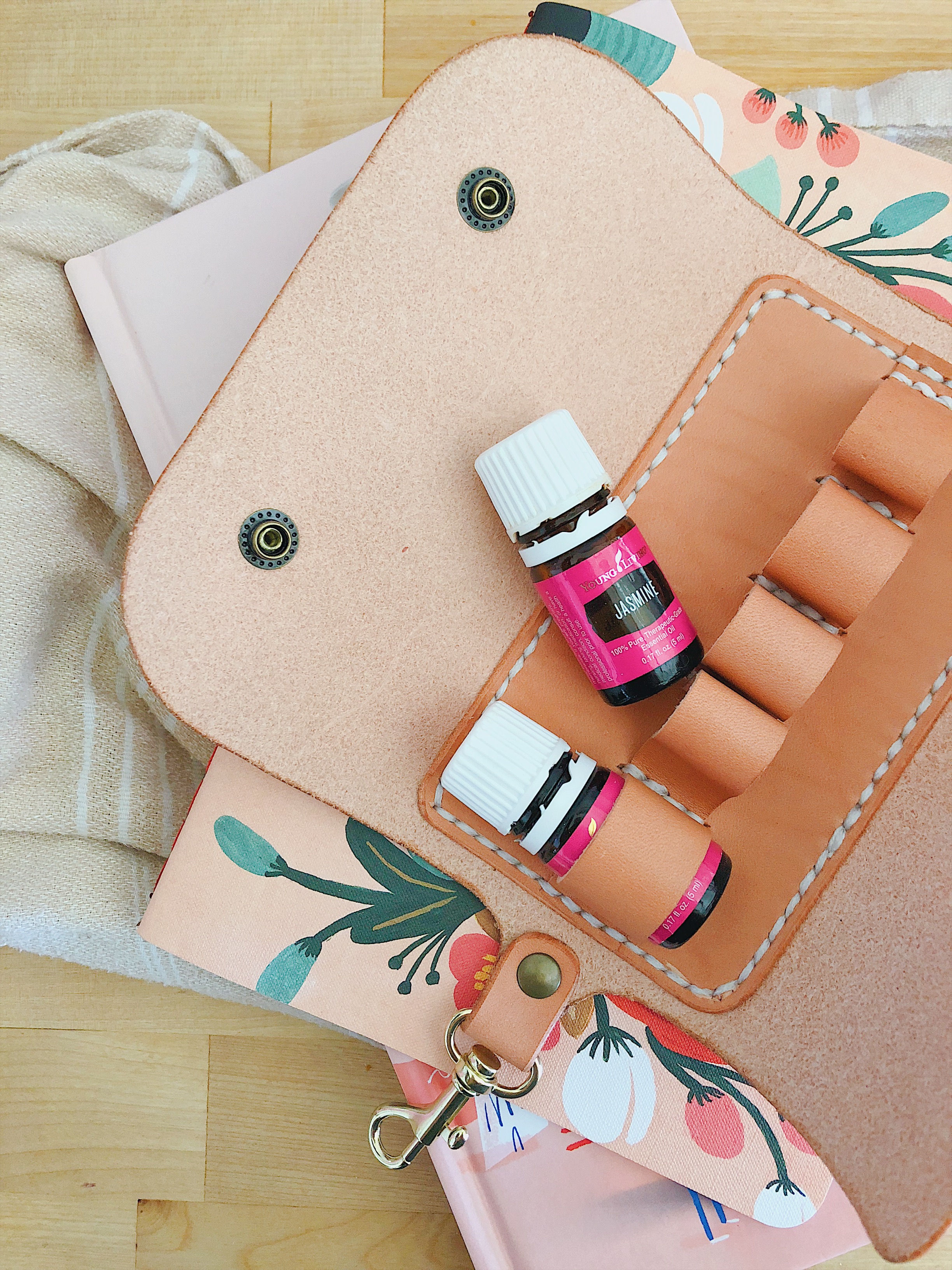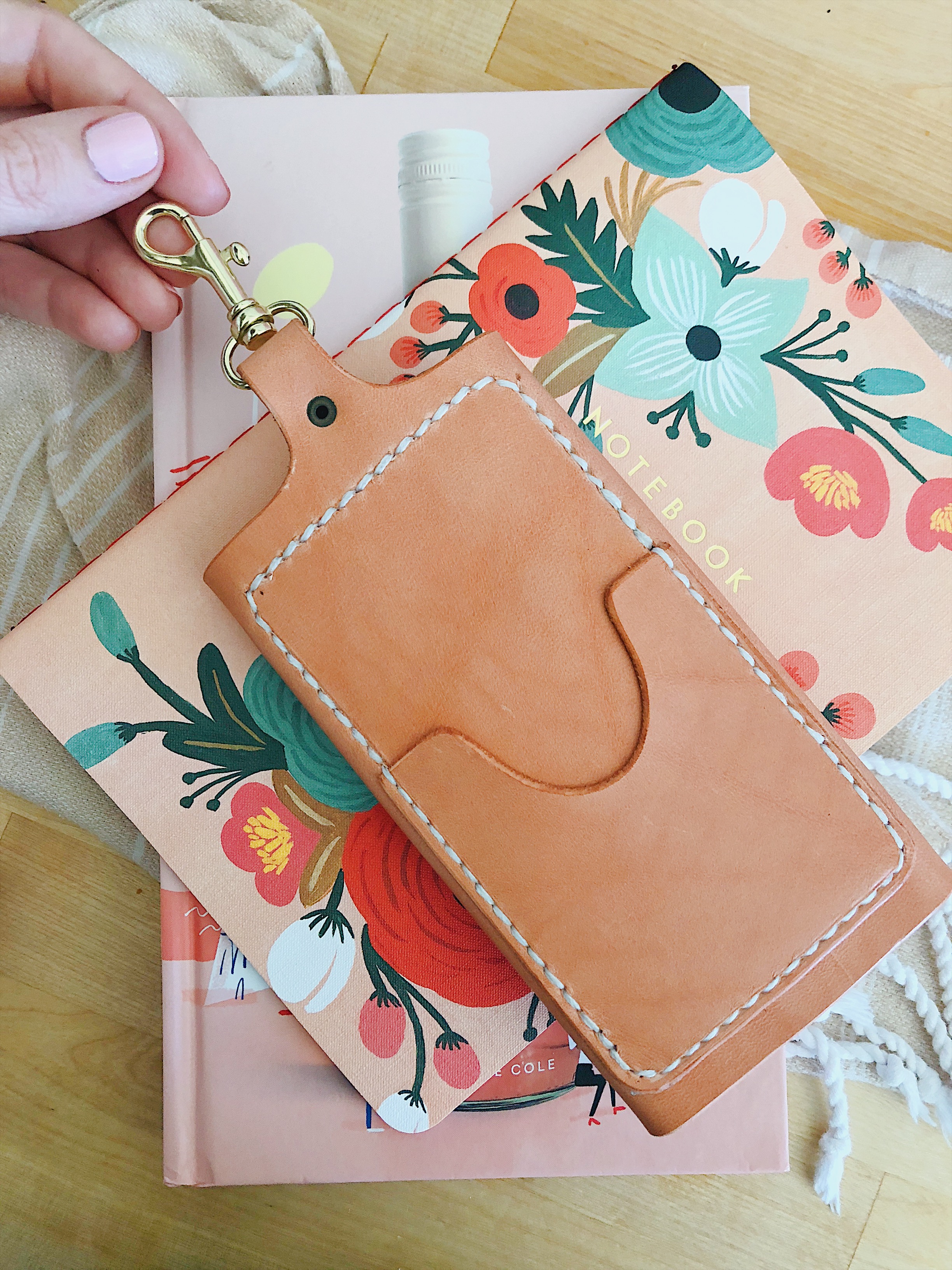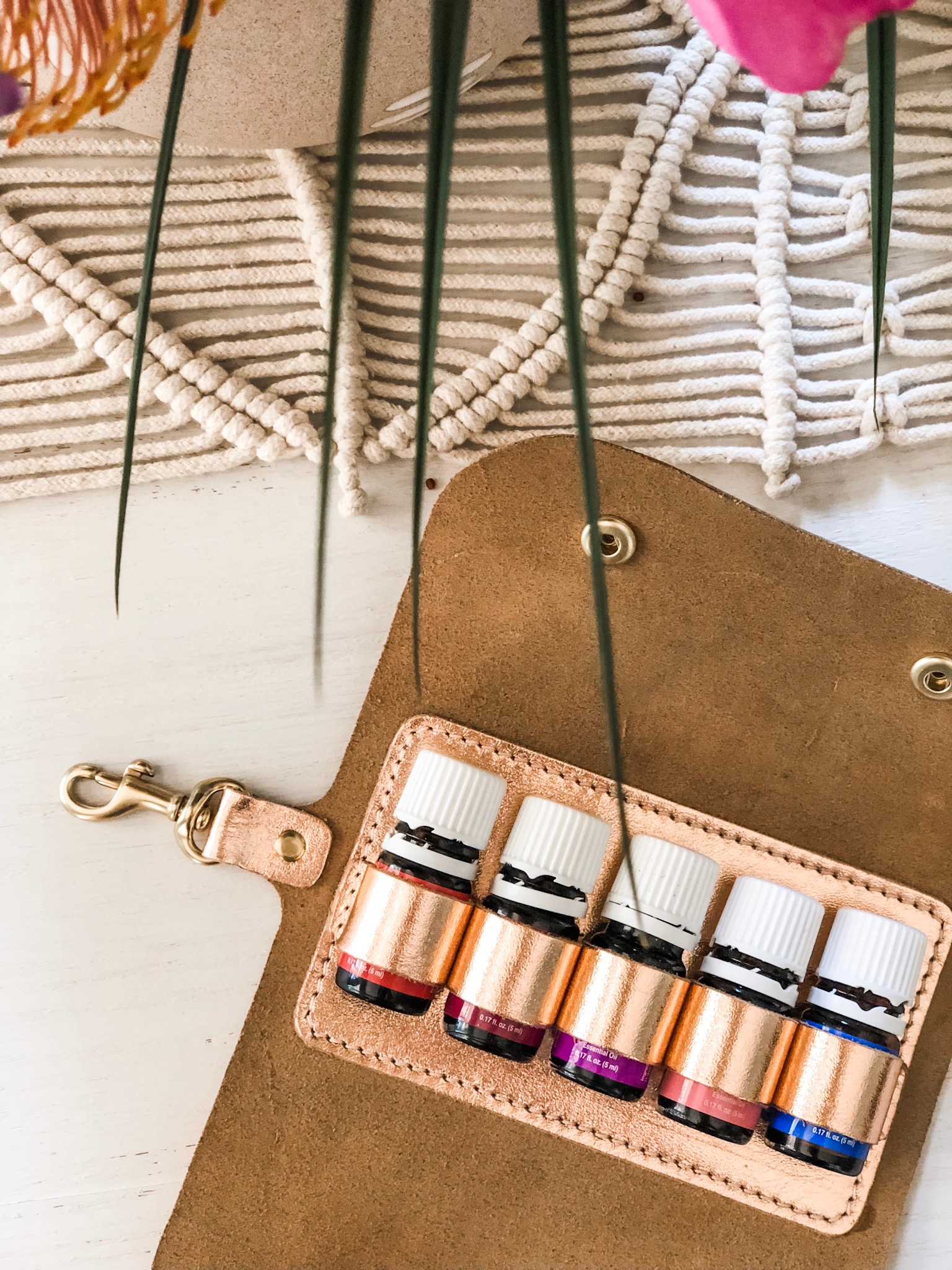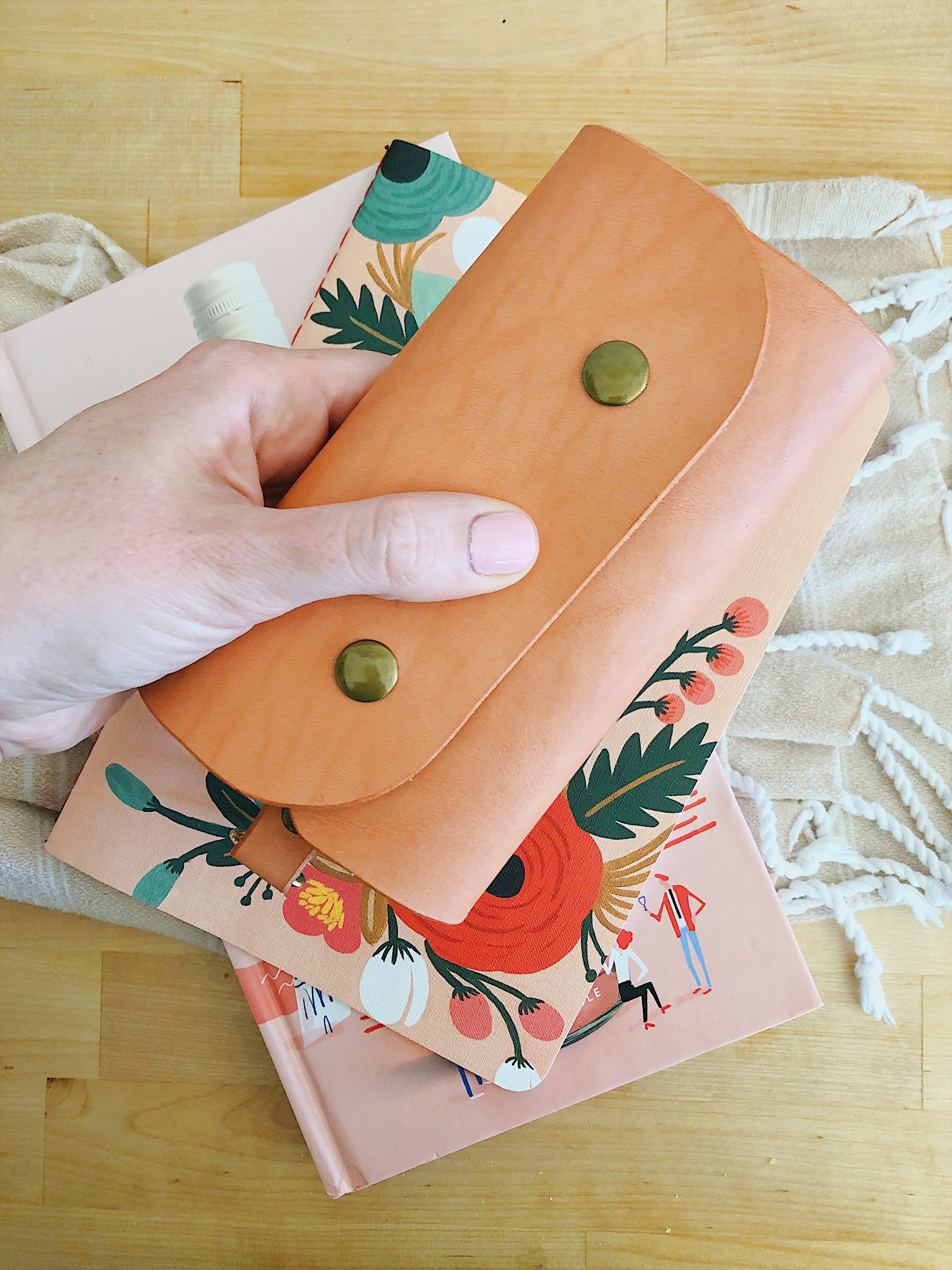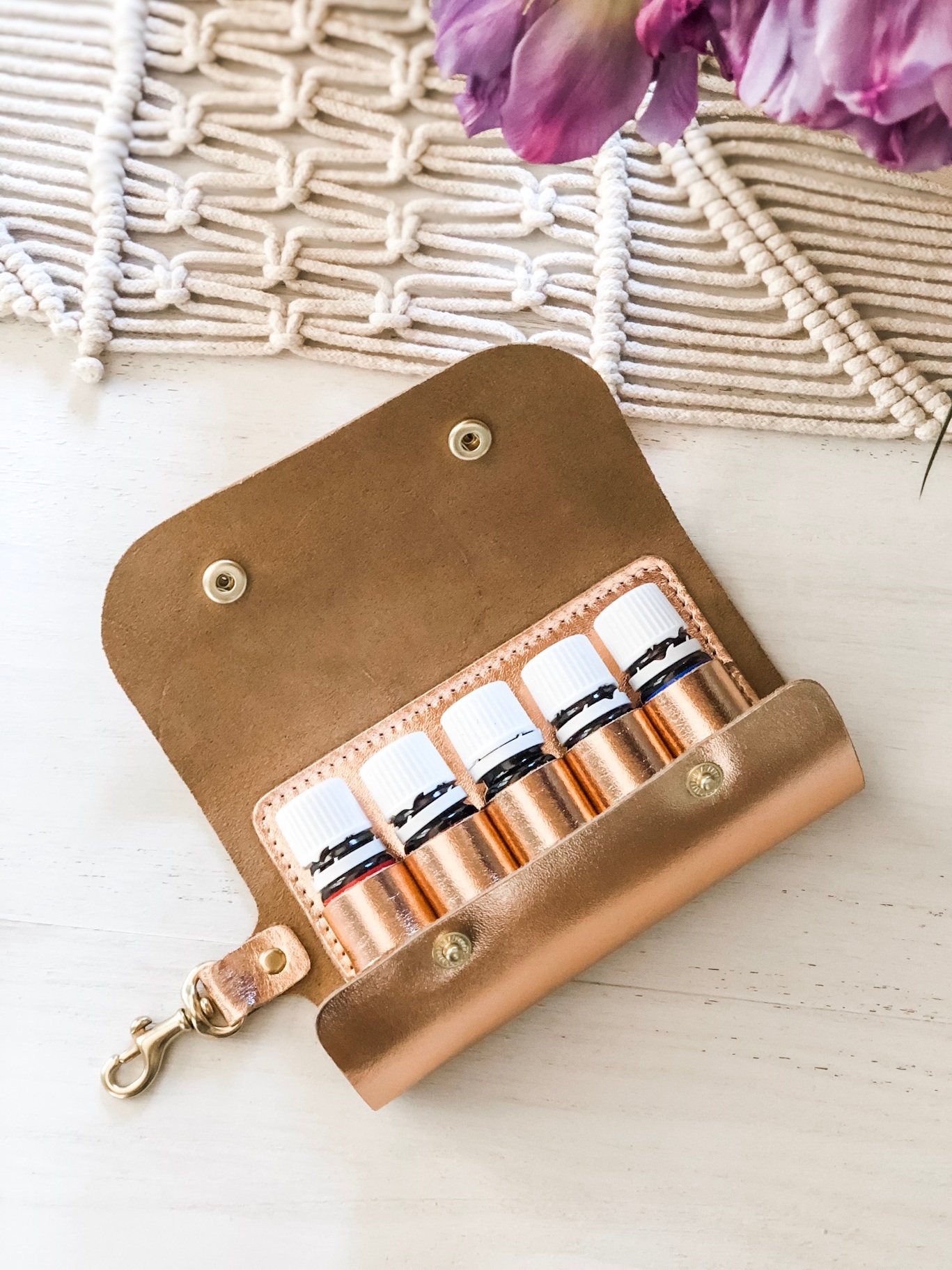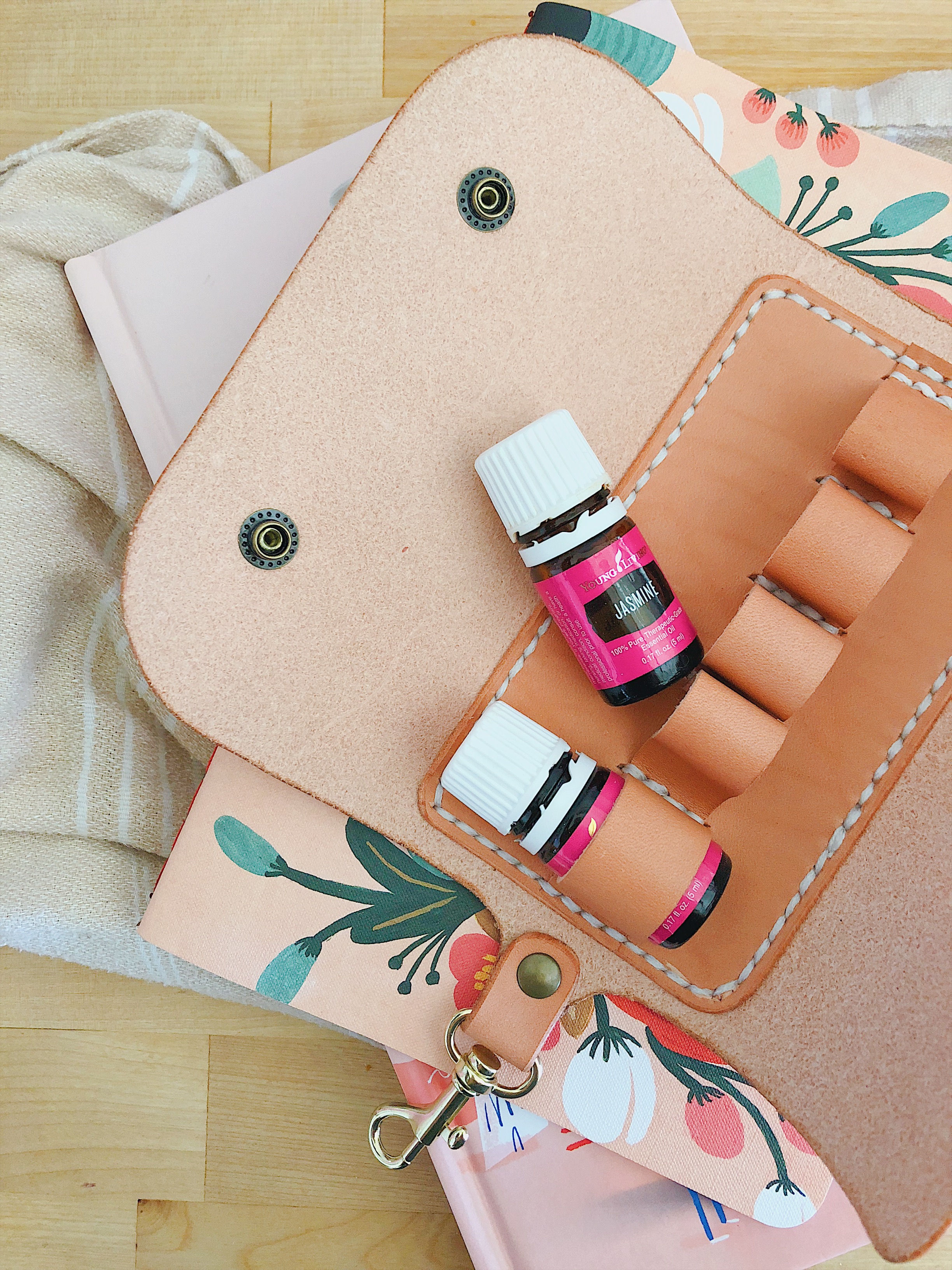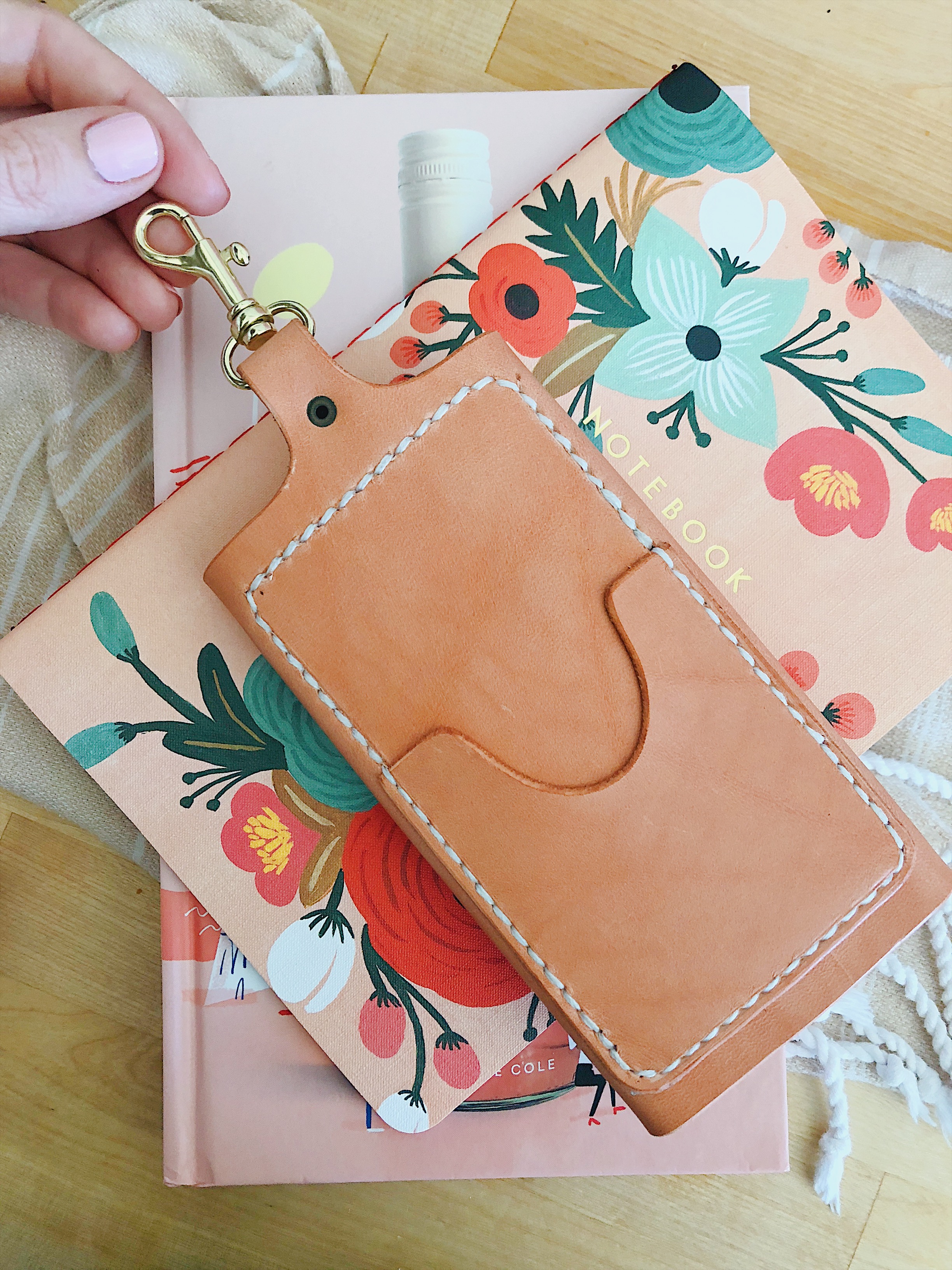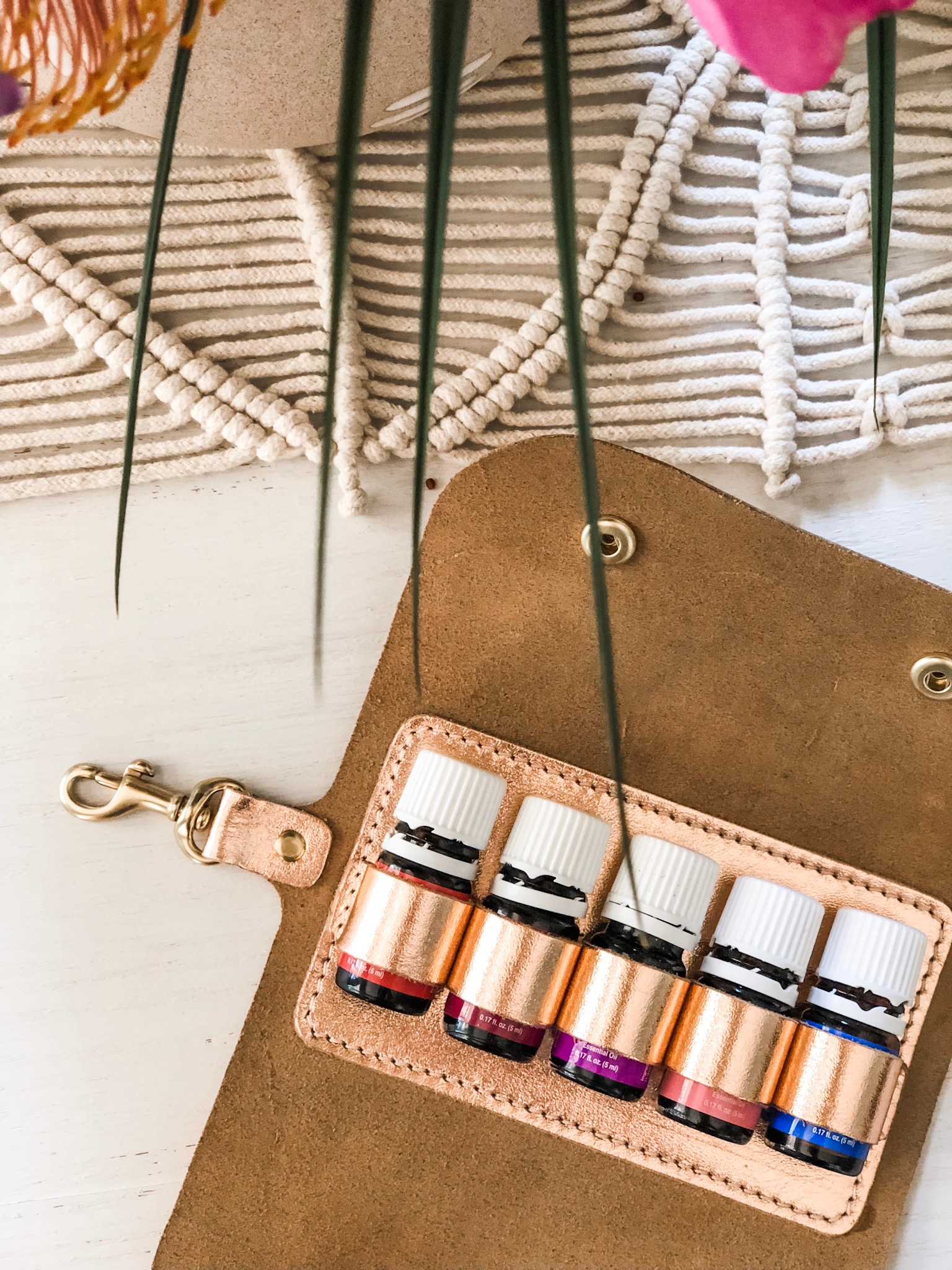 Essential Oil Pouch with Keyfob and Card Slot
Carry 5 of your favorite 5ml essential oil bottles in this gorgeous leather pouch! Each pouch comes standard with a key fob and a credit card slot making this the perfect accessory to carry everything you need!
The leather used in this pouch is second to none! It is made by the renowned family owned Conceria Walpier tannery in Italy and comes in rose leather which has just the perfect amount of pink undertones.
Each pouch is hand made from start to finish and is meticulously crafted to ensure a perfect fit and finish. Monogramming is available, please email or use the contact form for details.
Only 3 left in stock
Only 1 left in stock